Hawaii Kai Lions feel that our youth are our future, therefore we wish to provide them a conducive learning environment in their school settings.  Our Lions work with the school administrators and PTSA to get ideas for project that will benefit the school and students.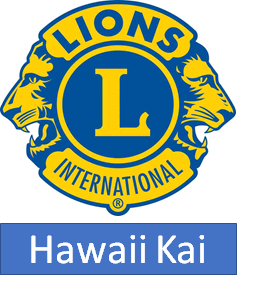 A few club projects include replacing Kaiser High School cafeteria tables, refurbishing the Administration Office counter, lecterns , and landscaping improvements on campus, mock job interviews for seniors. Hawaii Kai Lions sponsors the Kaiser High School's Leo Service Club, Project Grad, and the Girls' Soccer team.
In addition we support the 3 Elementary Schools in the  Hawaii Kai area, with making lecterns, HI-5 recycing, traffic awareness sign-waving, "Sight is Beautiful" poster contests building picnic benches, renovating administration office cabinets and counter surfaces.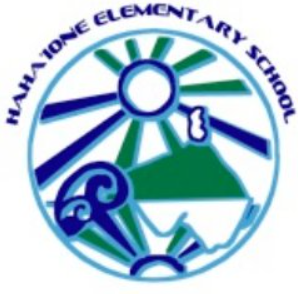 Hahaione Elementary School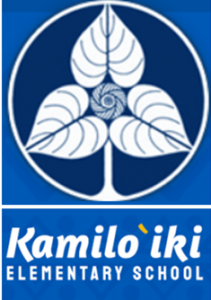 Kamilo'iki Elementary School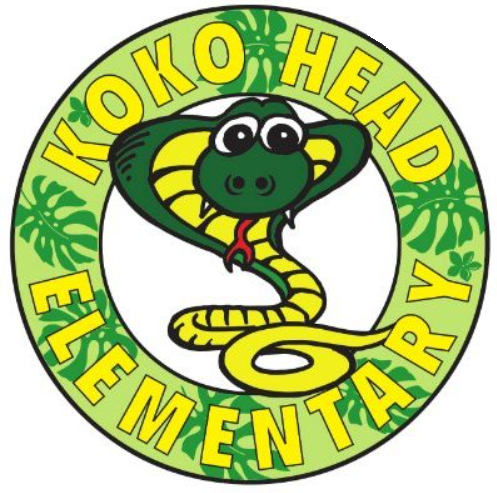 Koko Head Elementary School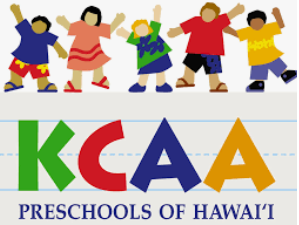 KCAA Preschools of Hawaii