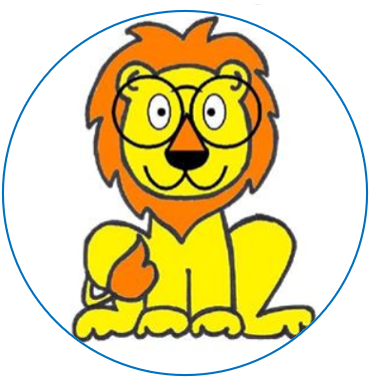 Sight conservation and preservation of vision has been and remains one of the cornerstones of Lions Clubs International. 
Using the LEA Symbols Chart or the PlusOptix Vision Screener, which can detect most prevalent vision disorders from the age of 5 months, leads to a timely referral, professional treatment and improved or restored sight.  Lions, in doing vision screening, are not actually conducting medical exams resulting in a diagnosis; we are doing screening resulting in a referral when necessary.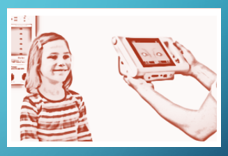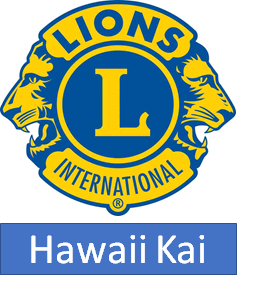 The Hawaii Kai Lions Club screens close to 1,000 children at 3 grade levels at Hahaione, Kamiloiki and Koko Head elementary schools and KCAA Kuapa and Hawaii Kai Church Early Learning Center preschools.